So, 07.05.2023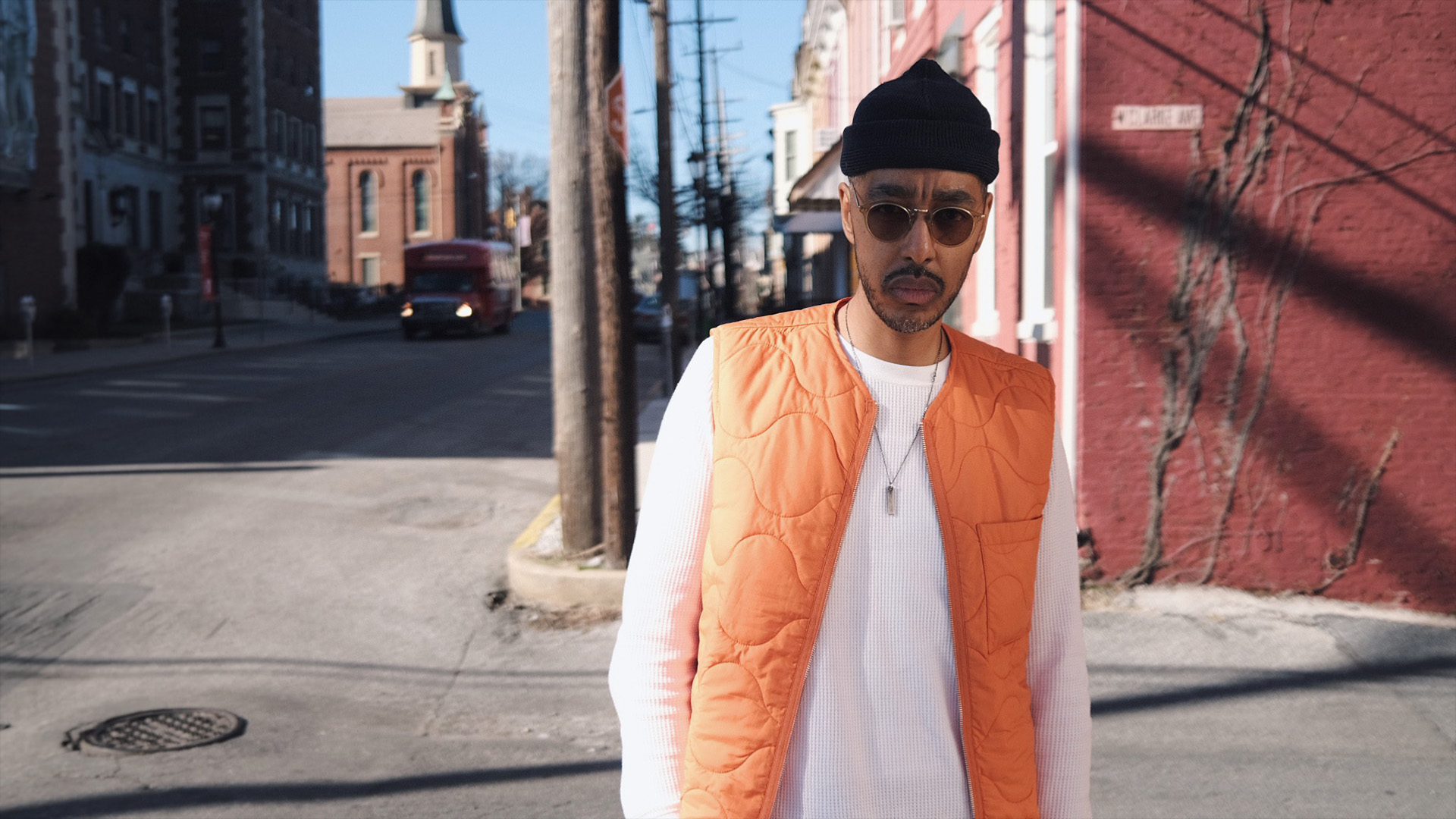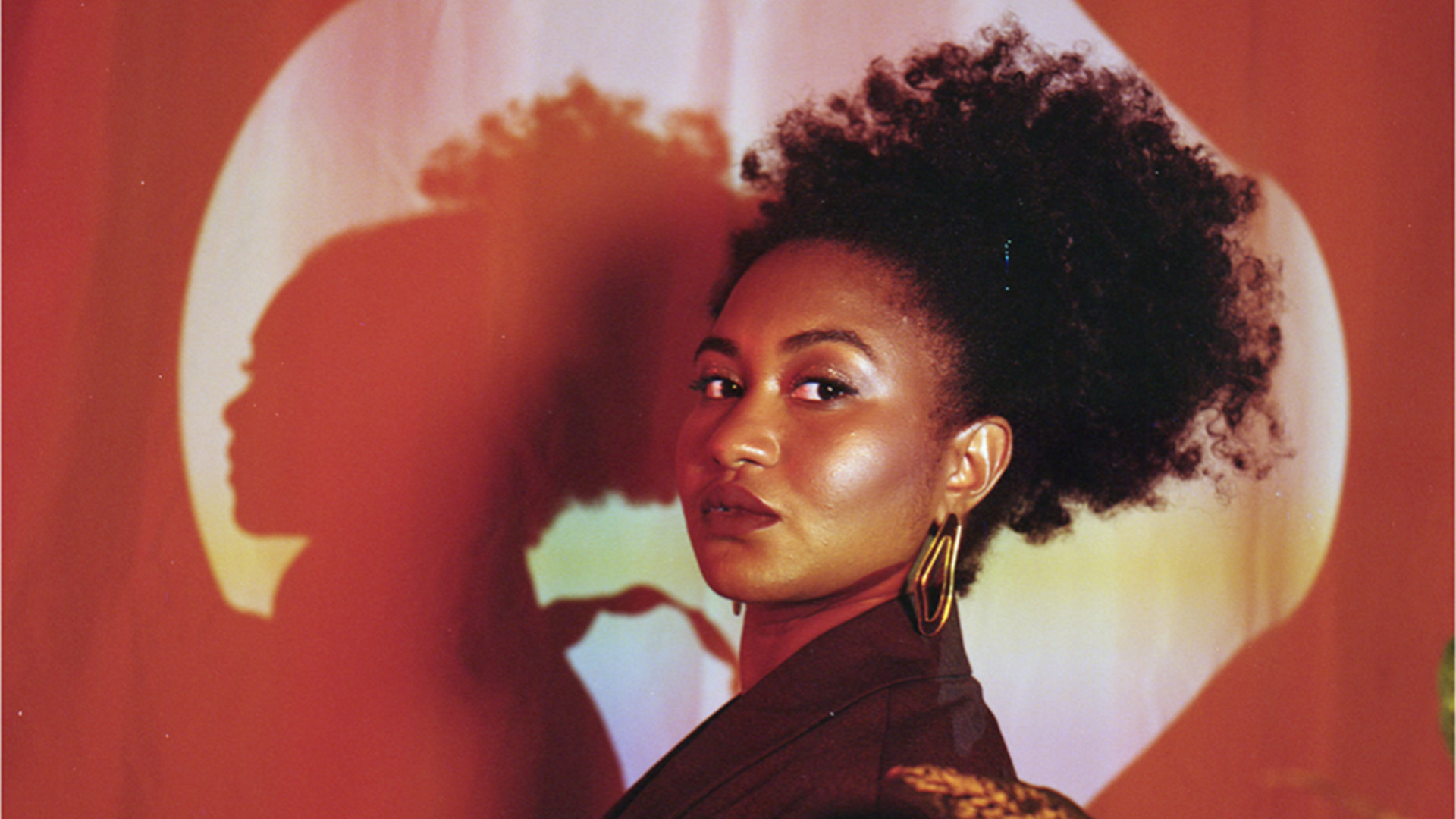 Neues Datum: 07.05.2023. Alle gekauften Tickets bleiben gültig.
Oddisee & Good Compny
«Its been over two years since Good Compny band & I have been on a tour. Come to think of it, I haven't left the North East Coast of America or boarded a plane in over two years either. That's a major difference from being on the road for up to six months at a time for over a decade. Spending so much time in one place has had its up's and downs. My family has grown as well as our connection. At times I felt more distant from myself. It left room to search for an inspiration from within to create. Not having the option to travel, I've relearned how to create from my heart & imagination. Using this time off the road, I've started a label, produced written & recorded new material. I'm truly excited to finally be releasing these new works & performing them live. It feels good to be back at it again!»
Evita Kone
«Singer Who Raps / Rapper Who Sings» Die aus dem Tschad, den USA und der Schweiz stammende Evita Koné ist in der Genfer Neo-Soul-, Hip-Hop- und R&B-Szene mit ihrer Gruppe Captains of The Imagination aka C.O.T.I. aktiv, die gerade während der Pandemie ihre gefeierte dritte LP veröffentlicht hat.
Nach ihrem Musikstudium in Großbritannien und den USA lebt Evita nun in der Schweiz und teilt ihr einzigartiges Talent auf ihrer vielversprechenden Debüt-EP, die vom Schweizer Musikpreis-Magier Christophe Calpini (STADE, Erik Truffaz, Alain Bashung, Rodolphe Burger…) produziert wurde.