Fr, 31.03.2023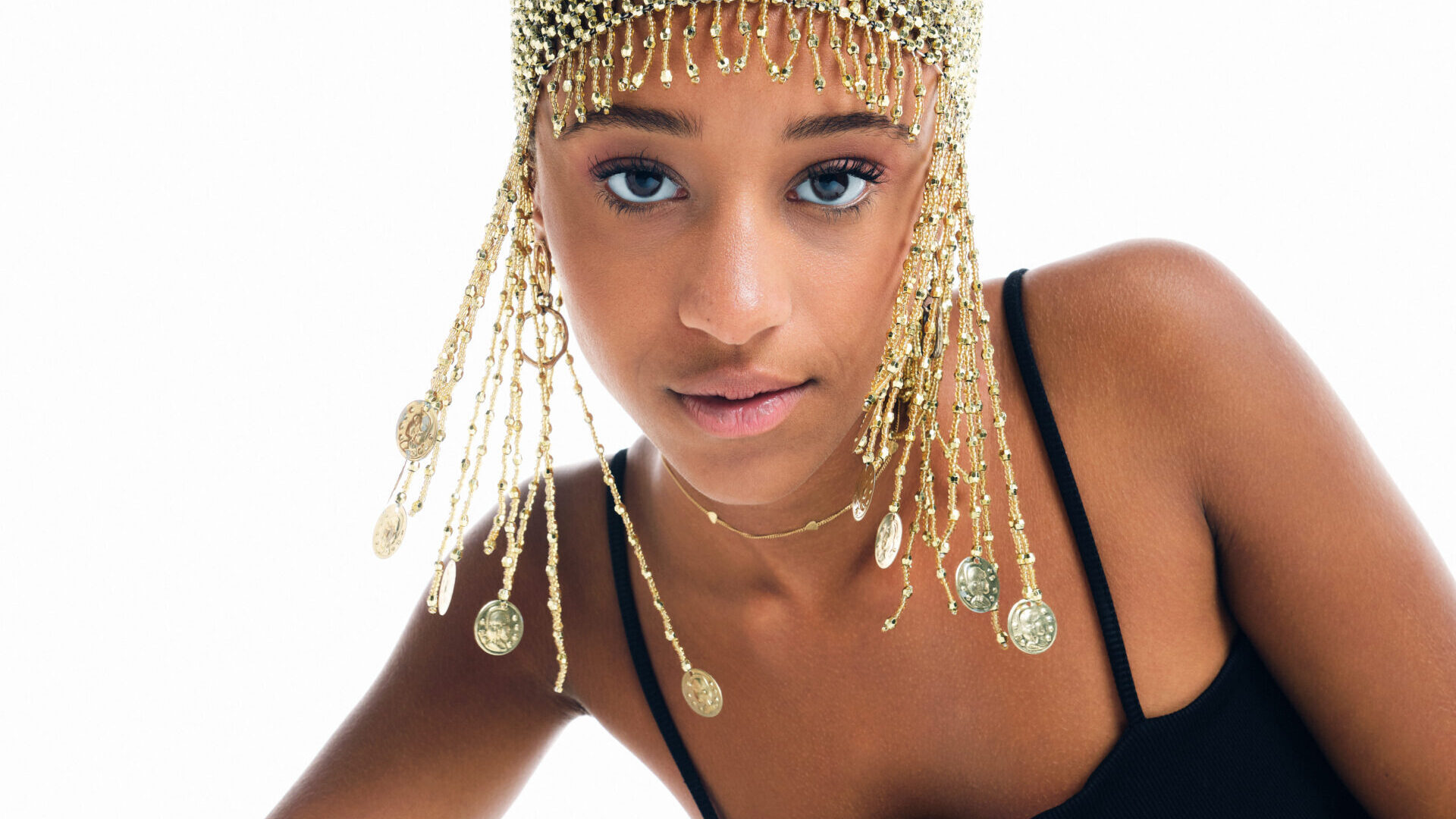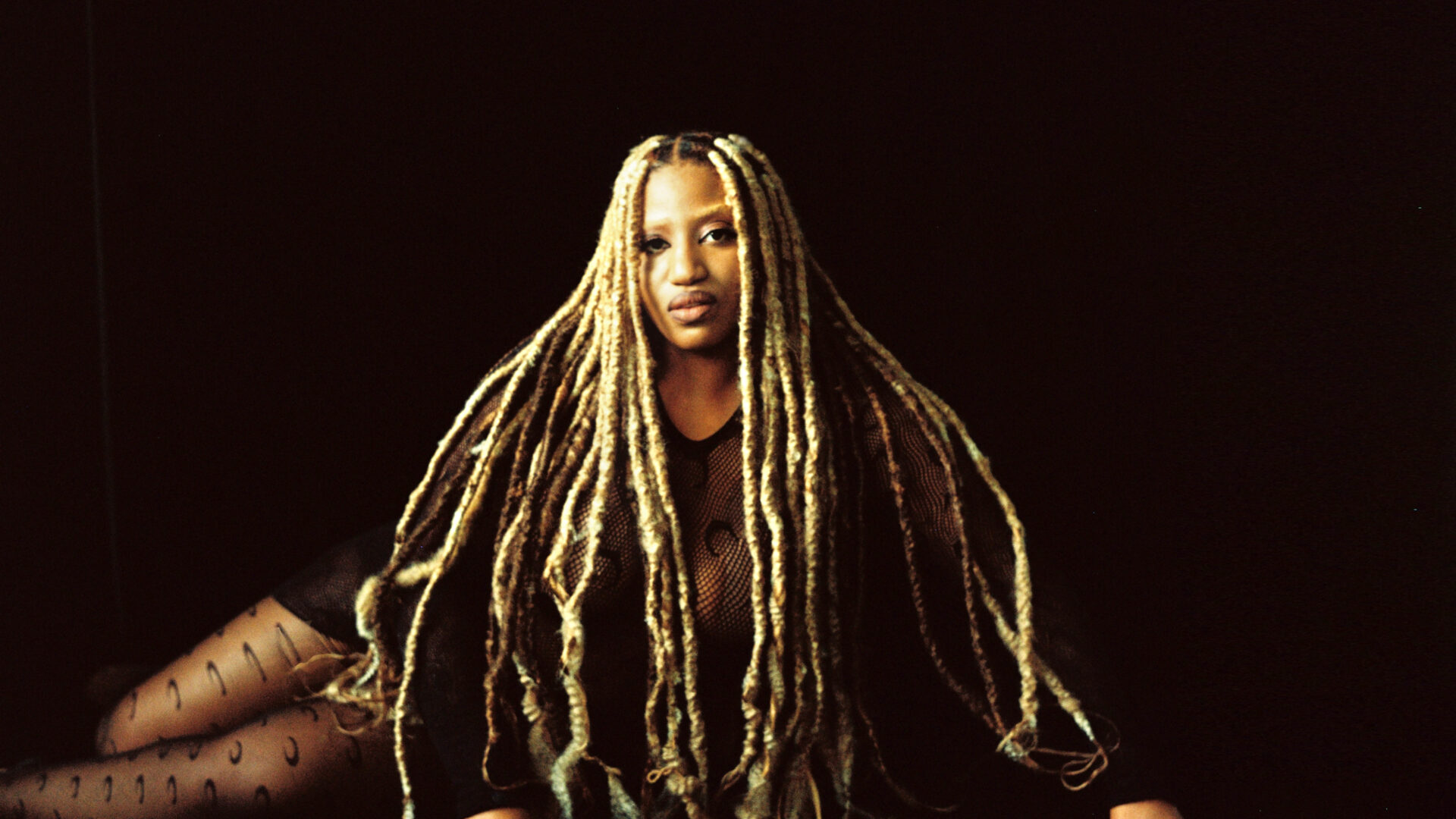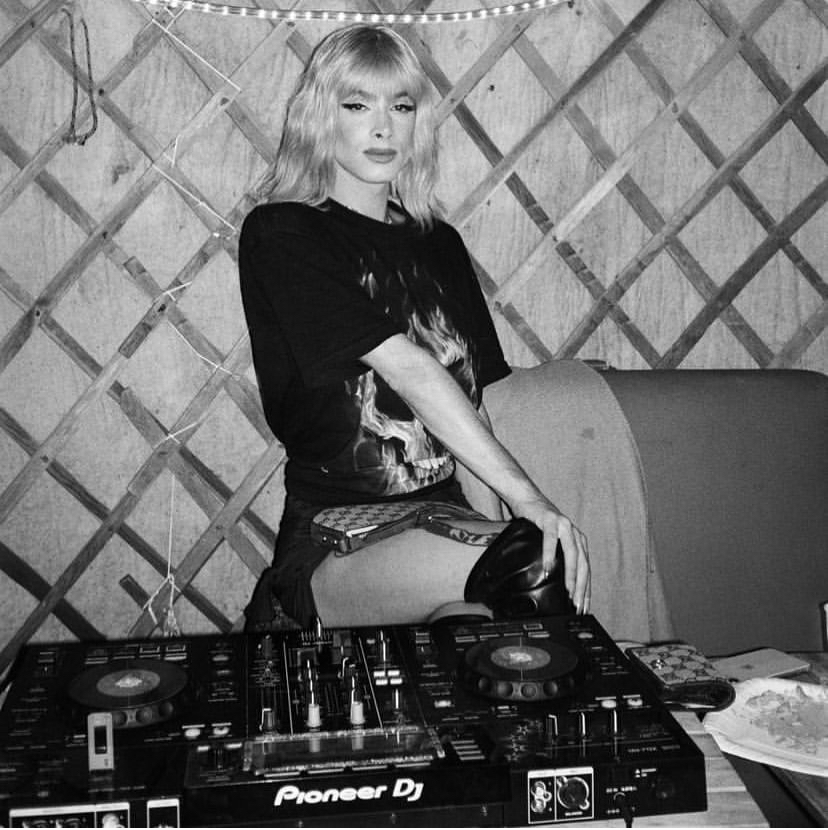 Zoff Zorre
Welcome 2 the ZOFF ZORRE Universe – deiner Lieblings Partyreihe im Dachstock!
Juicy Sounds und harte Lines, verschwitzte Körper und wache Gesichter.
Bist du bereit für eine gemeinsame Nacht im Dachstock?
Der Bass strömt durch die Körper und der Beat verbindet uns- für diese Nacht gehören wir zusammen. … heisst: Alle Anwesenden an diesem Abend tragen dazu bei, den Raum sicherer und dadurch freier zu machen.
Wir sind eine Gruppe aus TINFA*-Personen – von Forcefield Records bis Dachstock-Kollektiv – mit dem Anspruch, fernab von machoiden Strukturen zu veranstalten. Bitte respektiere die Identität und die persönlichen Grenzen aller Anwesenden.
"Your dream come true" nun zum vierten Mal im Dachstock.
31.03. 2023 23 Uhr
In der Musik von Soyklō und mixes von Dj Sahraa, und Dj Klaire- Alice aufgehen und gleichzeitig jeden Muskel spüren.
And remember: consent is key.