Fr, 28.04.2023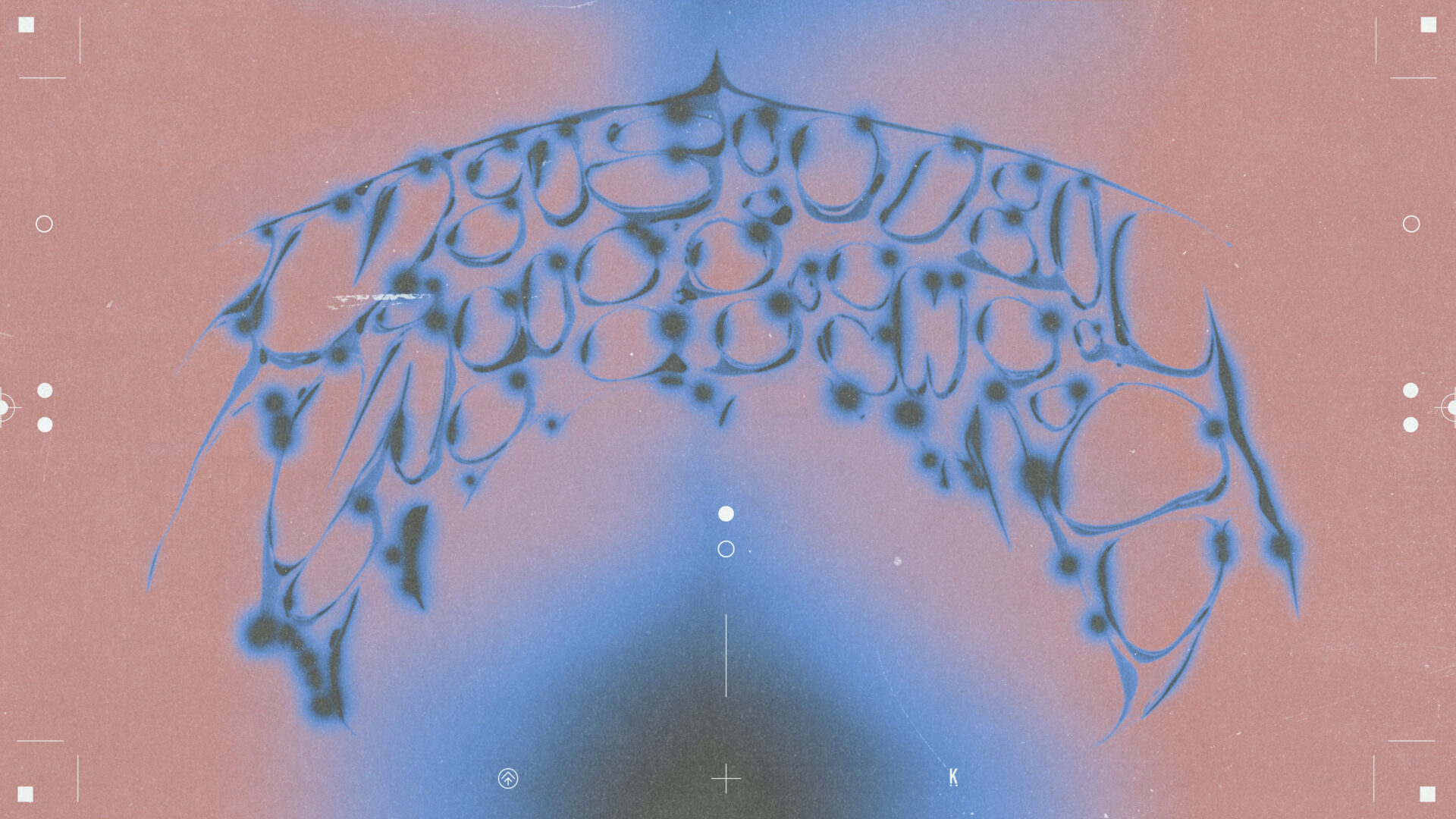 Casual Gabberz Records - Clubnacht & Film
18:00 Film « inutile de fuir»
19:40 Film «hard <3»
23:00 – 05:00 Dachstock
00:00 – 08:00 Kapitel
Die CASUAL GABBERZ (Paris) kommen nach Bern, Perimeter-Takeover im Dachstock und Kapitel Bollwerk. Sie bringen Hardcore, Gabber, Frapcore & Hardtrance mit – und nach «Inutile de fuir» einen zweiten Film: Hard <3. Hardcoeur, ein Film von Kevin Elamrani-Lince, wird als Schweizer Premiere vor dem grossen Rave im Kapitel und Dachstock ausgestrahlt. Hardcore will never die but we will, am 28. April 2023.
Jetzt mal schauen! Trailer «Hard <3»
Was die Cloud über Casual Gabberz denkt, Discografie-Kommentare vorselektioniert, aber unkorrigiert now:
Ein absolut unverzichtbares Stück moderner Hardcore-Geschichte :)) / Ich liebe Casual Gabbers verjüngende und unkonventionelle Auffassung von Gabber und Hard Dance, ihren ästhetischen Ansatz und ihre politische Haltung. Diese Compilation ist definitiv ein zukünftiger Klassiker / Die Kicks sind aus verschiedenen Old-School-Gabber-Tracks gesampelt. Der Build-Up heizt die Stimmung bis zum Maximum an, und der Drop ist atemberaubend / Dieses Label fängt den ursprünglichen Gabber-Sound ein und haucht ihm neues Leben ein. Bei so vielen Genres, aus denen man wählen und die man fördern kann, muss man diese Crew für die geleistete Arbeit loben / Habe sie live auf dem Dour Festival gesehen. Ich habe mich wieder in Gabber verliebt / Das ist ein Pflichtkauf, Punkt / Was für eine erstaunliche Veröffentlichung, that's mental / Verrückt hart, einige der emotionalsten Hardstyle-Sachen da draussen / Sofortiger Klassiker / Das Biggie-Sample ist fantastisch, das Kick-Sample knallt, das Riff ist super hardcore…Ein toller Banger / OI MATE GOT SOME WATER? / oh man, ich will mehr Tracks wie diesen von CLUBKELLY / er ist soooo grossartig / top zum Meditieren / Zu hören an einem Morgen, an dem man gegen die Fahrtrichtung in den Urlaub fährt, auf der Autobahn Richtung Sonne / I'm a bit late to the party, aber ich bin trotzdem froh, dass ich vorbeigekommen bin! / Album 5 Sterne: zu gut / Diese Platte wird zu den Juwelen meiner Sammlung gehören, ich habe eine Magnumflasche Poliakov, um ihre Ankunft zu feiern! / Bim Bim hat mein Leben verändert <3 / Das ist einfach der Hammer! / hardcore makes my heart bounce / all Killer no filler / Ist das echt?