Sa, 23.08.2008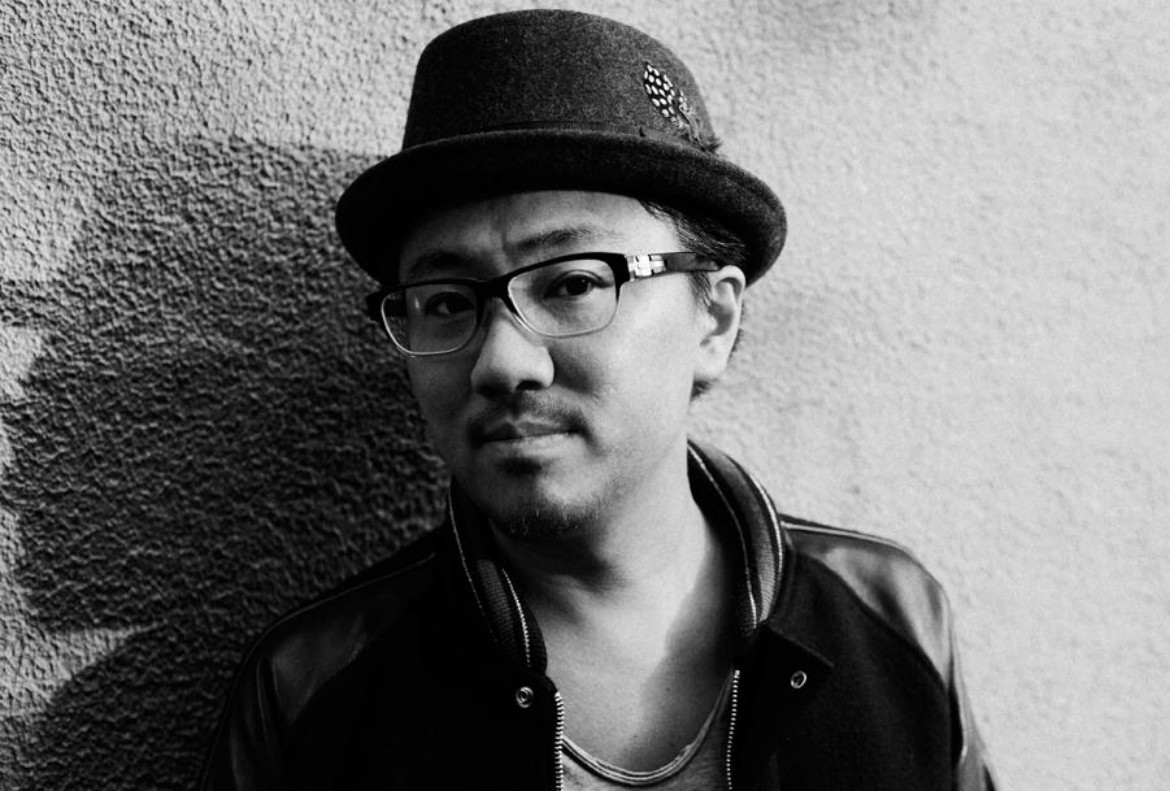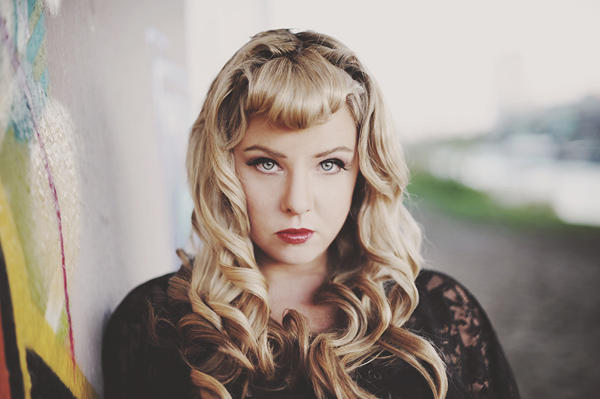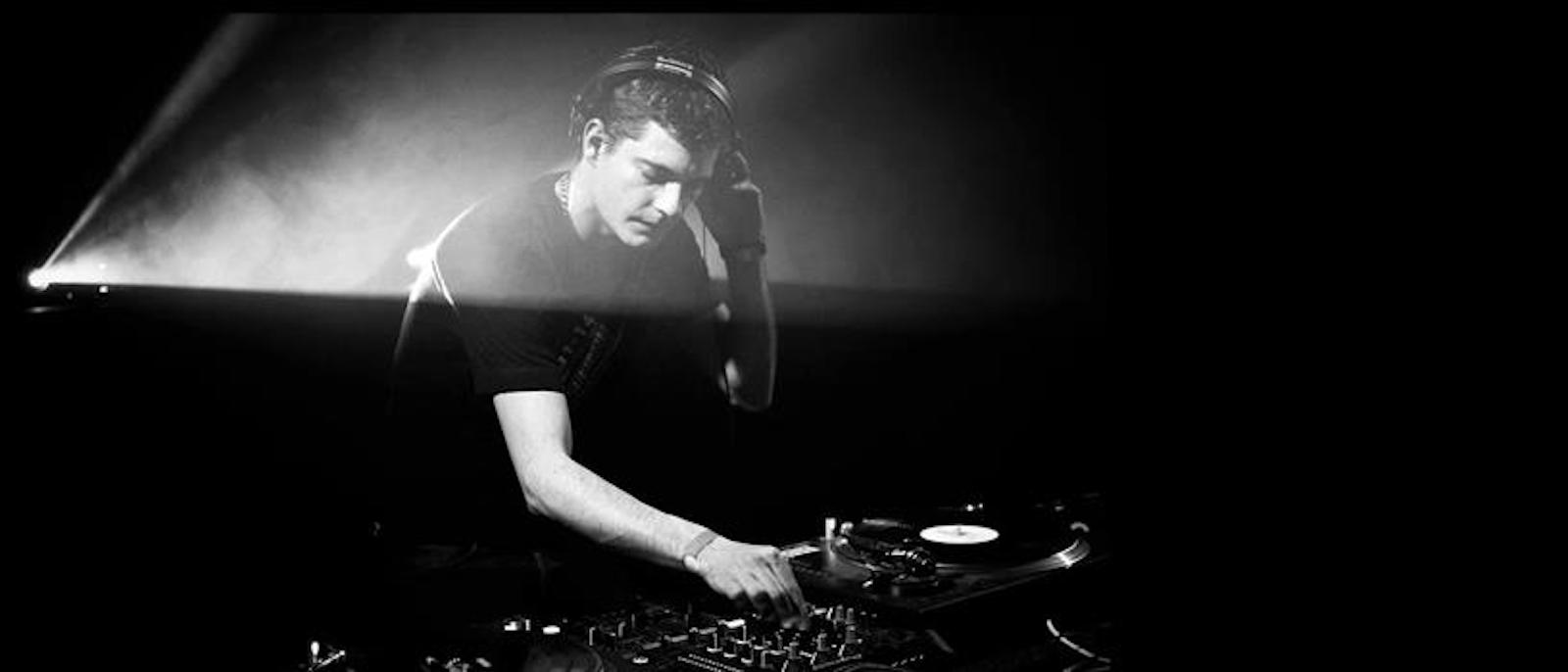 Liquid Session
Zur Saisoneröffnung des Dachstocks werden im Rahmen der dritten Liquid-Session der Japaner Makoto und die Engländerin Deeizm MC zu Gast sein.
Auf der Bühne vermischt das Duo die mit vielen Soul und Jazz-Elementen gespickten Drum and Bass-Sets von Makoto mit der eingehenden und kräftigen Stimme von Deeizm. Makoto ist seit Jahren der bekannteste Drum and Bass-Produzent und DJ aus dem Land der aufgehenden Sonne mit gefeierten Veröffentlichungen auf den Labels Good Looking, Hospital, Innerground und Bingo, um nur einige zu nennen. Seiner Karriere ging ein Studium zum Akustik-Ingenieur an der Universität von Nippon voraus.
Deeizm ist musikalisch eine sehr vielseitige Person, sie ist nicht nur MC und Sängerin sondern auch Produzentin und Liedermacherin. Über einige (musikalische) Umwege fasste sie bei LTJ Bukems Label Good Looking Fuss.Sie brachte unter anderem im Jahr 2003, zusammen mit Makoto, eine der legendären Progression-Session-CDs (live aus Tokyo) auf den Markt.
Der Auftritt der beiden im Dachstock anlässlich ihrer Eurpatournee im Sommer ist daher ein Muss für Freunde der elektronischer Tanzmusik, flüssigem und melodiösem Drum and Bass und Liebhaber schöner Frauenstimmen!