Sa, 19.05.2012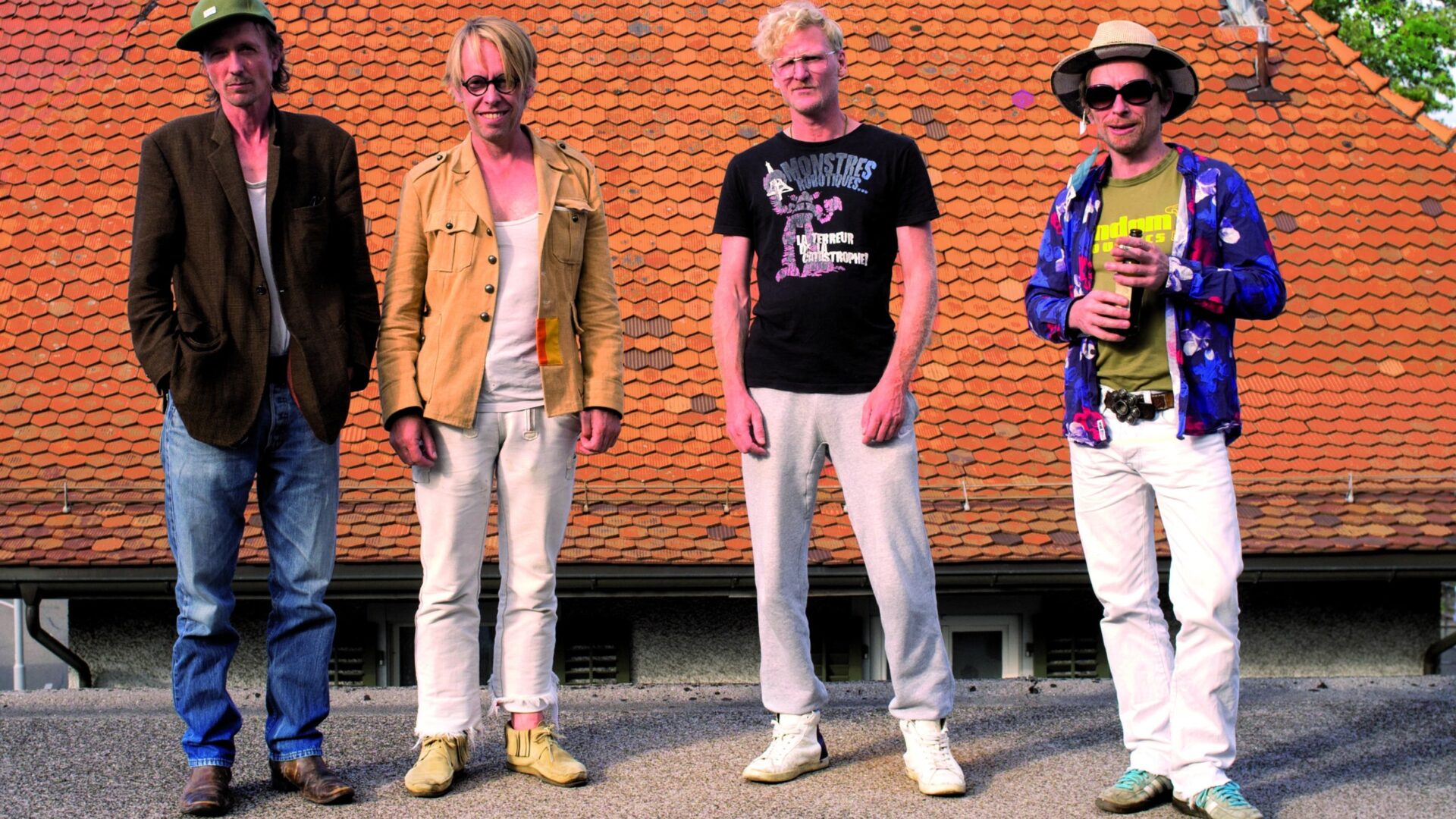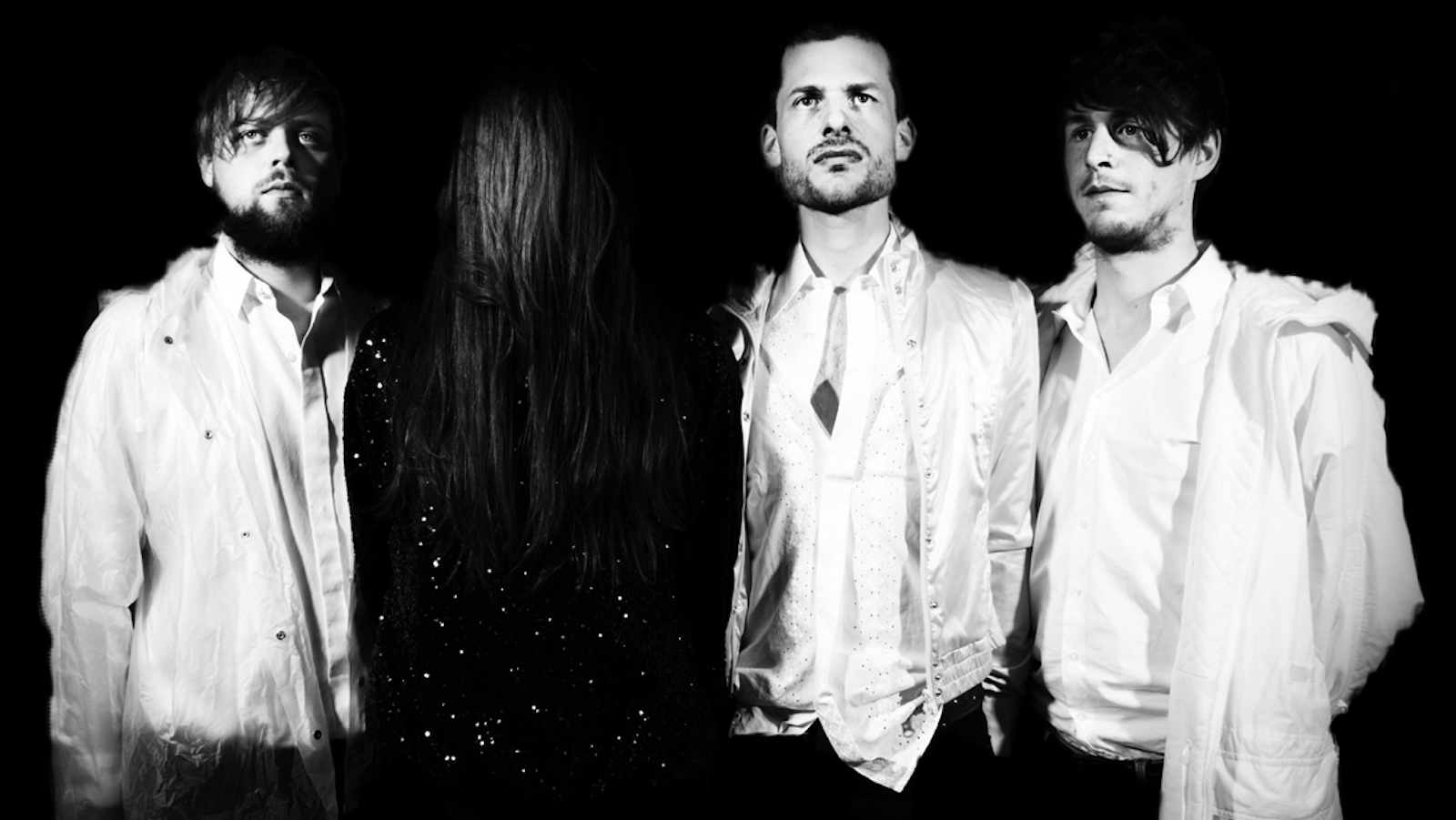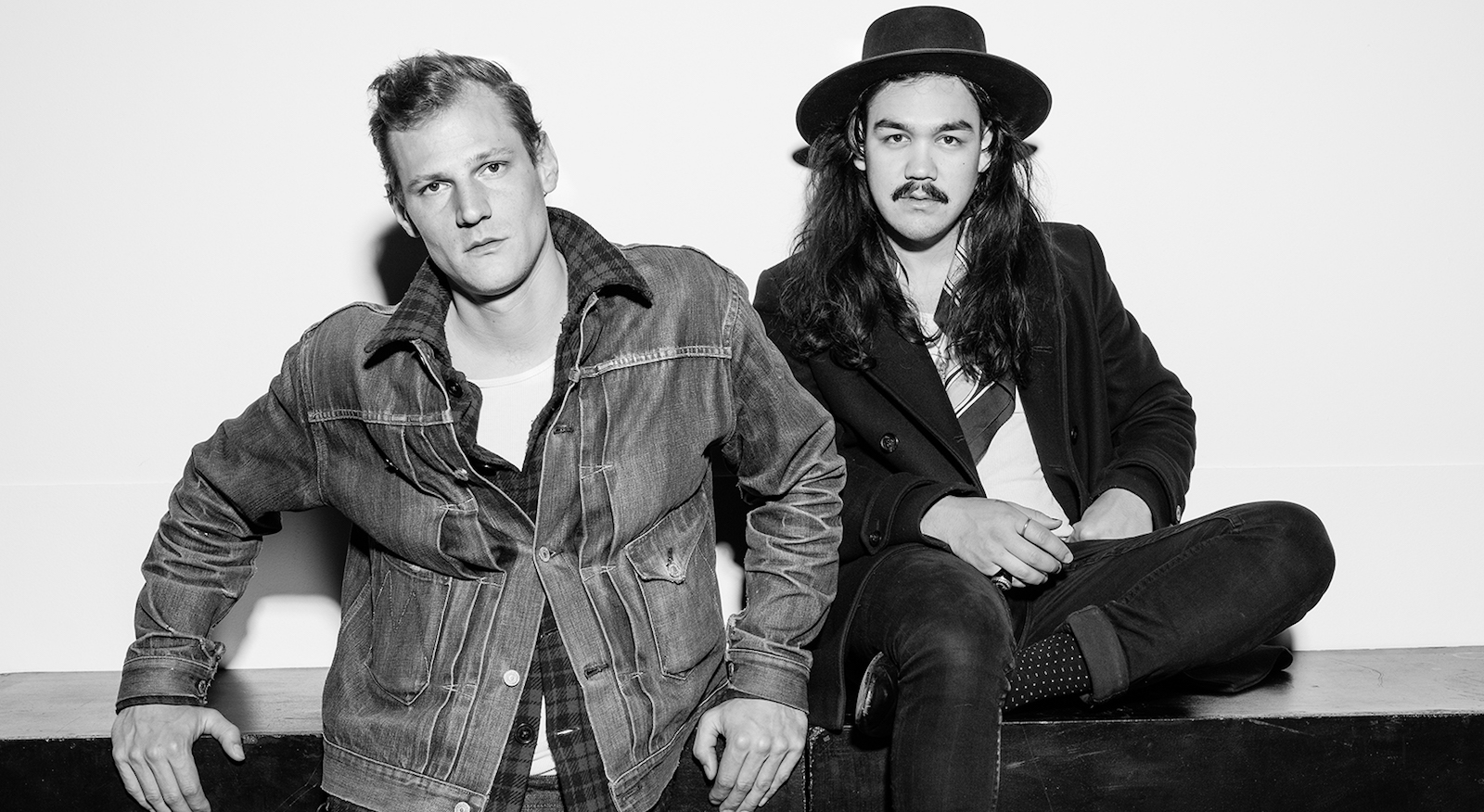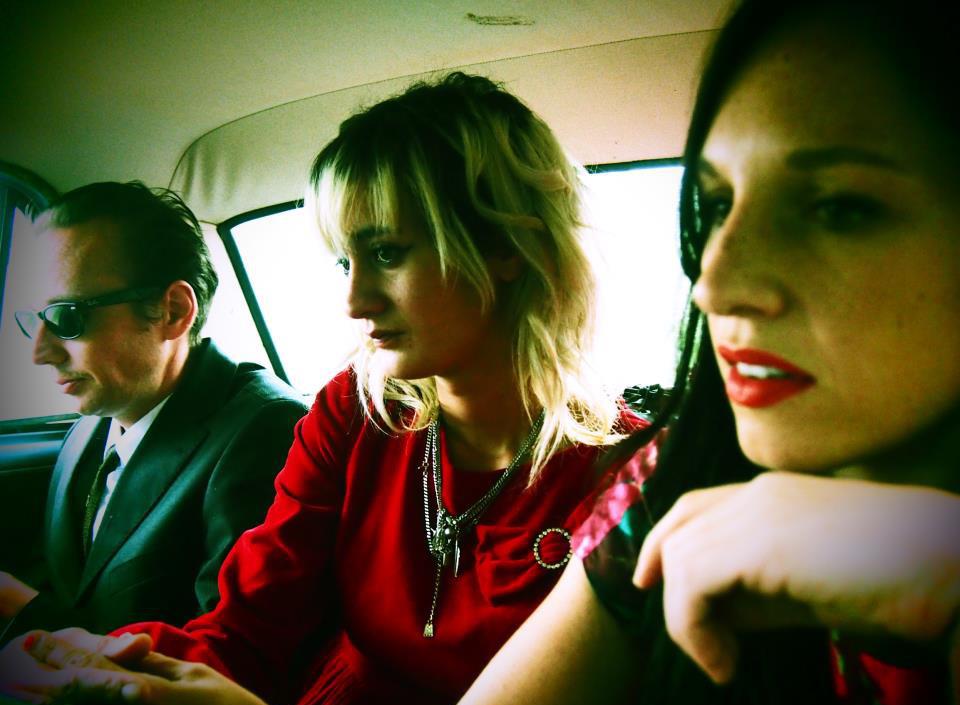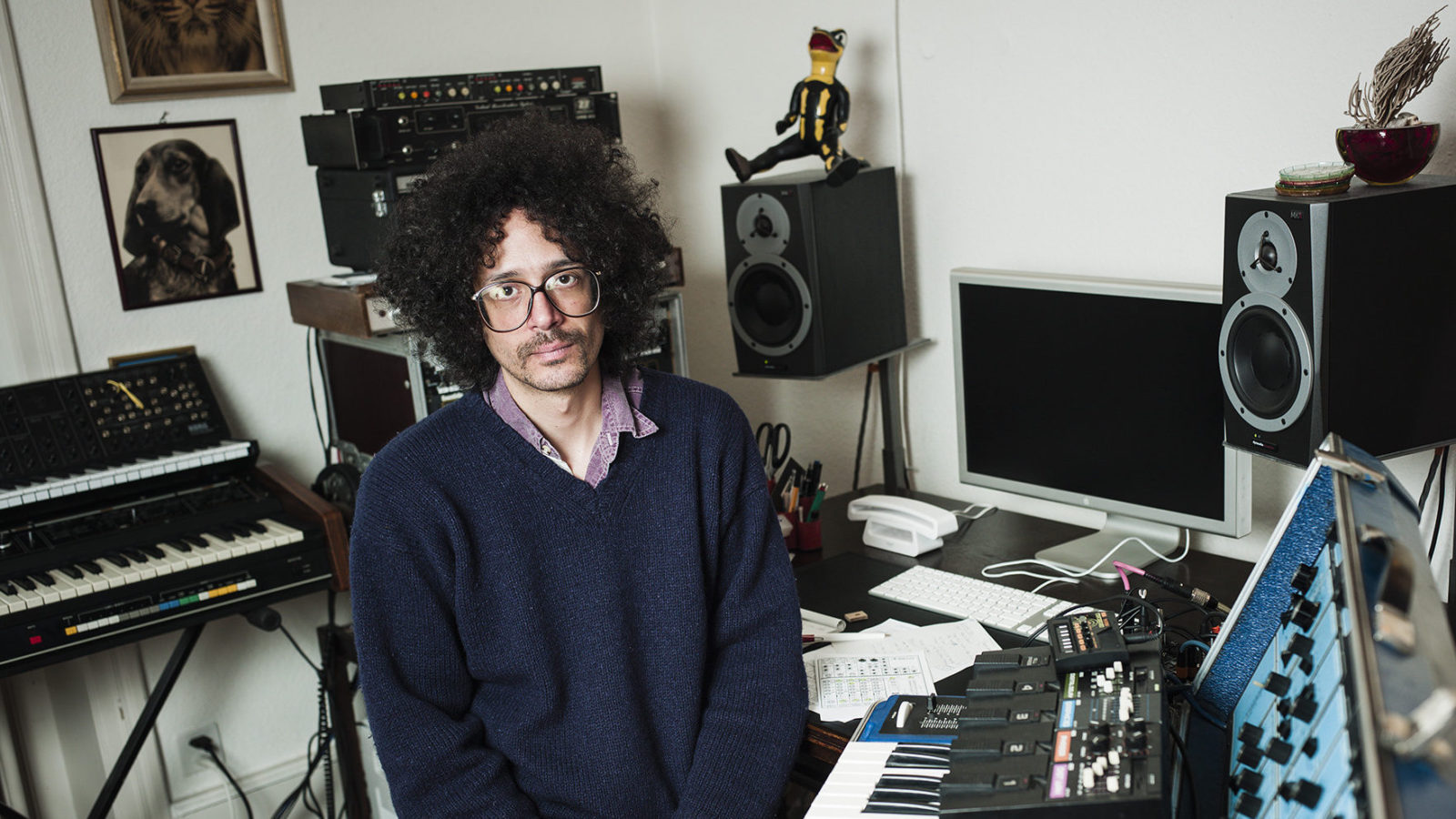 Zwei schweizer Labels in gemeinsamer Sache: was heute über das Basler Plattenlabel A Tree in a Field gesagt wird, war vielleicht das Berner Label Voodoo Rhythm Records vor 20 Jahren, nämlich ein Geheimtipp!
Vereint durch den gemeinsamen Nenner Roy & The Devils Motorcycle mutiert der Dachstock für einen Abend zum Schauspiel musikalisch schrägen Entertainments.
Auf mehreren Bühnen liefern sich sechs verschiedene Labelbands ein Zusammenspiel der Extraklasse.
Während A Tree in a Field Records besonders Raum bieten für brachiale und experimentelle Schweizer Bands, wie MIR aus Basel oder den Sci-Fi Grindern Flimmer aus Bern, vermischen sich beider Label Geschmäcker wieder ihm dunkel-träumerischen Blues des Zürcher Fai Baba oder dem neuseeländischen Trio Heart Attack Alley.
Basel's Combineharvesters pendeln zwischen Songs und Drones, während sich die Lokalmatadore Roy & The Devils Motorcycle getreu im psychedelischen Blues verlieren, alle gemeinsam wie sonst niemand in diesem Land. Ein Abend im Zeichen der Grenzgänger zwischen musikalischer Kleinkunst, Rock'n'Roll, und Lärm.