Fr, 07.11.2008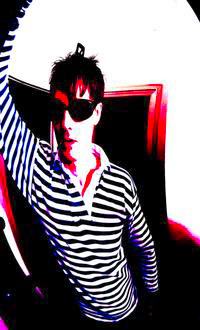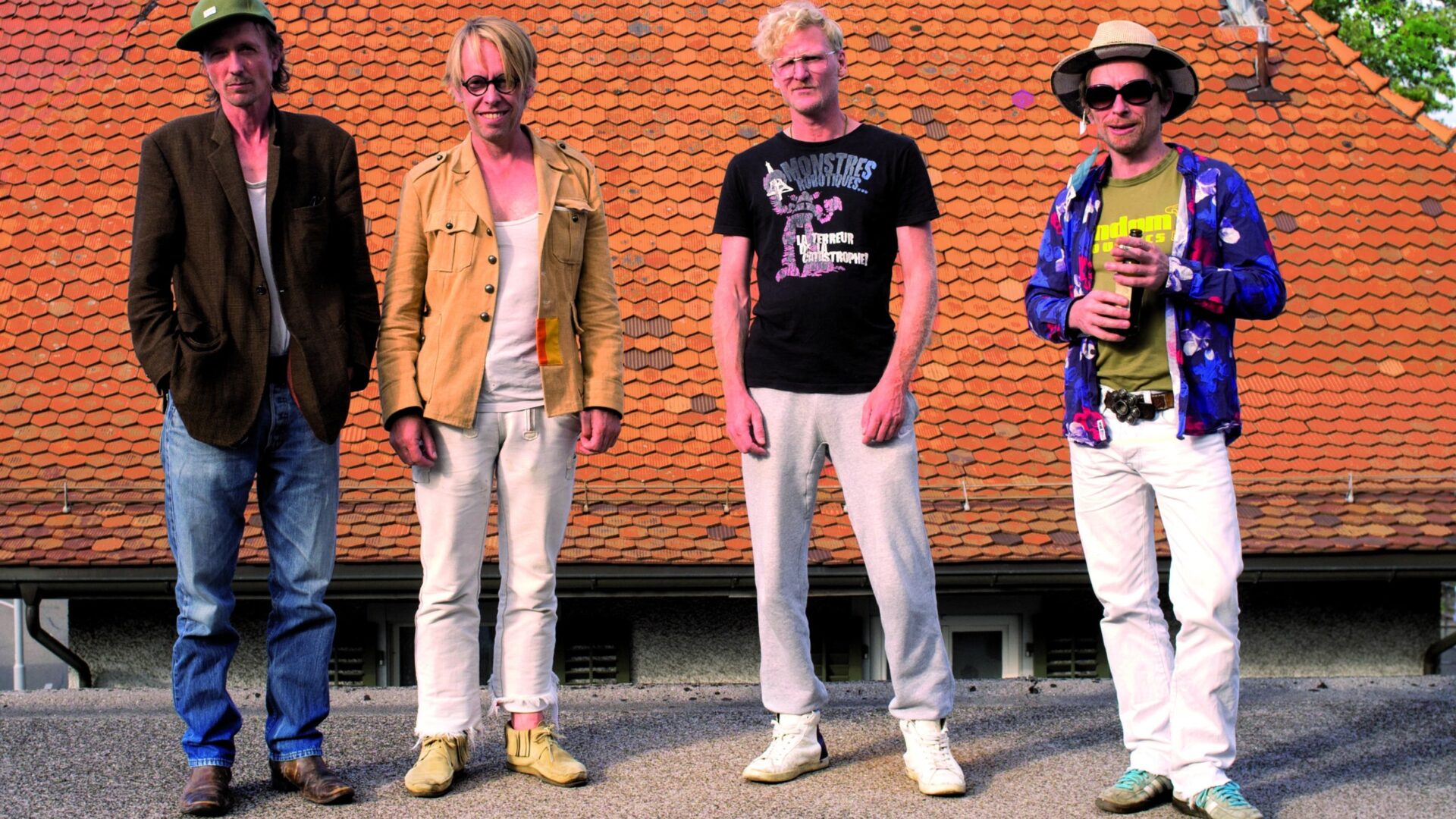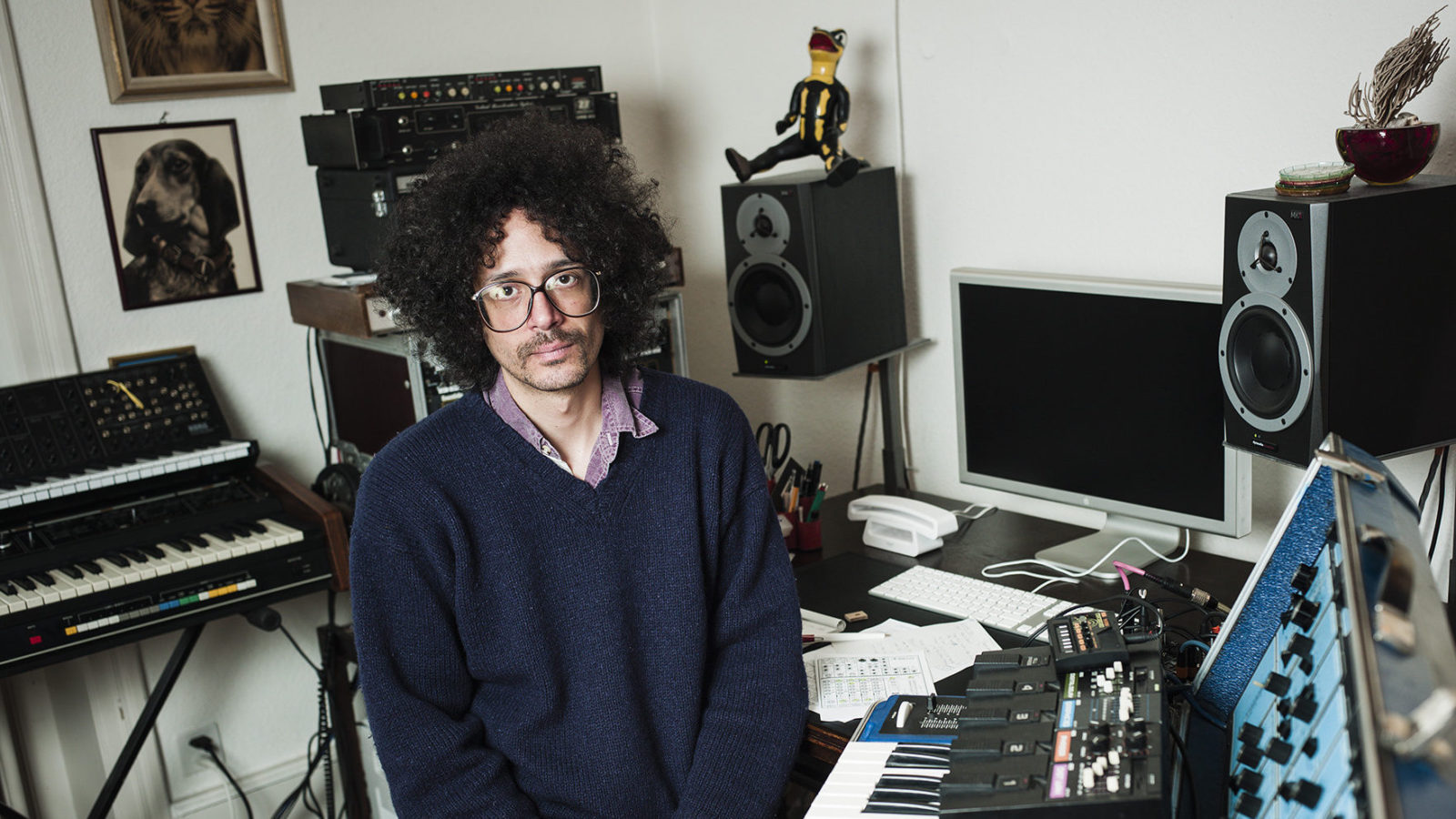 Nach der Auflösung von Spacemen 3 wurde Spectrum wohl zum meist bekannten Namen, unter welchem Pete «Sonic Boom» Kember unterwegs war. Nun hat er mit dem Sonics Psych Sound Ensemble eine neue Band begründet, mit welcher er seine minimalistische, psychedelische Musik unter die Leute bringt:
«Drei Akkorde sind gut, zwei sind besser, am besten ist ein Akkord», so das Credo, mit welchem er nach Spacemen 3 in Zusammenarbeiten mit Gruff Rhys, the Silver Apples, Kevin Shields Stereolab, Eddie Prevost, Delia Derbyshire, Robin Guthrie, Dean Wareham und Yo La Tengo die Welt versorgte, und weiterhin hypnotische Tracks erschafft, mit welchen er selbst die Angehörigen der mit digitalem Sound aufgewachsenen Generation erreicht.
Da zu Hause sind auch Roy & The Devil's Motorcycle, deren Songs, nicht selten eigenständige Interpretationen obskurer Standards aus Country, Blues und Rock'n'Roll, auf die Knochen reduzierte, in Noise getränkte Versionen ihrer Originale darstellen.
Mit seinen klanglichen Mantras auf den Punkt bringt den Abend Papiro aus Basel, Bassist der Trio-Formation MIR, welcher als Multi-Instrumentalist schillernde Alben veröffentlicht, live jedoch die reduzierten Möglichkeiten seiner Handhabung analoger Synthesizers auf ein Minimum beschränkt, die Vielfalt der Monotonie des tonalen Ausdrucks zelebriert.