Fr, 29.08.2008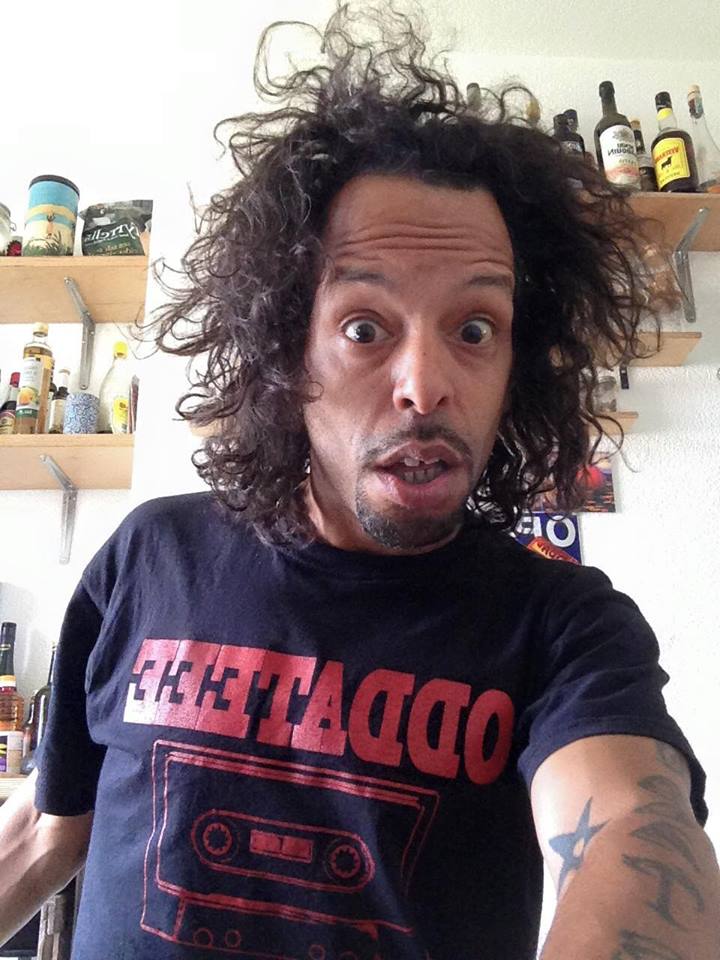 Da kommt eine geballte Ladung Funk und Beats auf uns zu, an diesem Freitag!
The Apples aus Isreal bringen auf unkonventionelle Art und Weise ein funky Feuerwerk auf die Bühne: zu neunt, mit einer Brass-Section und vier Turntables, vermengen sie Funk, Hip Hop, Big Band, Jazz, Rock und Turntablism dergestalt, dass kein Mensch mehr stillstehen wird! Letztes Jahr haben sie mit ihrer Cover-Version von Rage Against The Machine's "Killing in the Name Of" einen Hit gelandet, der über den ganzen Erdball von namhaften DJ's gespielt wurde. Ihr drittes und neustes Album, "Buzzin' About", kam dieses Jahr auf Freestyle Records heraus, und trumpft mit zwölf Tracks voller neuer Ideen, musikalischer Einzigartigkeit und schweisstreibendem Funk auf. Nicht verpassen!
Eröffnet wird die Beats'n'Funk-Orgie von Oddateee, seinerseits mit einem live-Hiphop-Set unterwegs. Der Mann aus New York hatte sein erstes Album "Steely Darkglasses", mit welchem er uns letztes Mal besuchte, mit Dalek und Oktopus (von Dälek) produziert. Ebenso war er Mitbegründer und Veteran der Labteks, einer 30-köpfigen Underground-Hiphop-Crew, welche für eines der innovativsten und zu Unrecht unbekannten und in der Folge nie richtig veröffentlichten Hiphop-Alben verantwortlich war. Er hat sowohl im Studio als auch live mit Artists wie Cherry Valence, The Sofa Surfers, Mike Ladd, Anti Pop Consortium, DJ Spooky und Prince Paul zusammengearbeitet, um einige zu nennen.
Und damit die Stimmung von Anfang an richtig klickt, heizt euch das Freak Soundsystem aus Bern mit freakigen und oldschooligen Funk- und Hiphop-Tracks gehörig ein.