Mi, 14.11.2012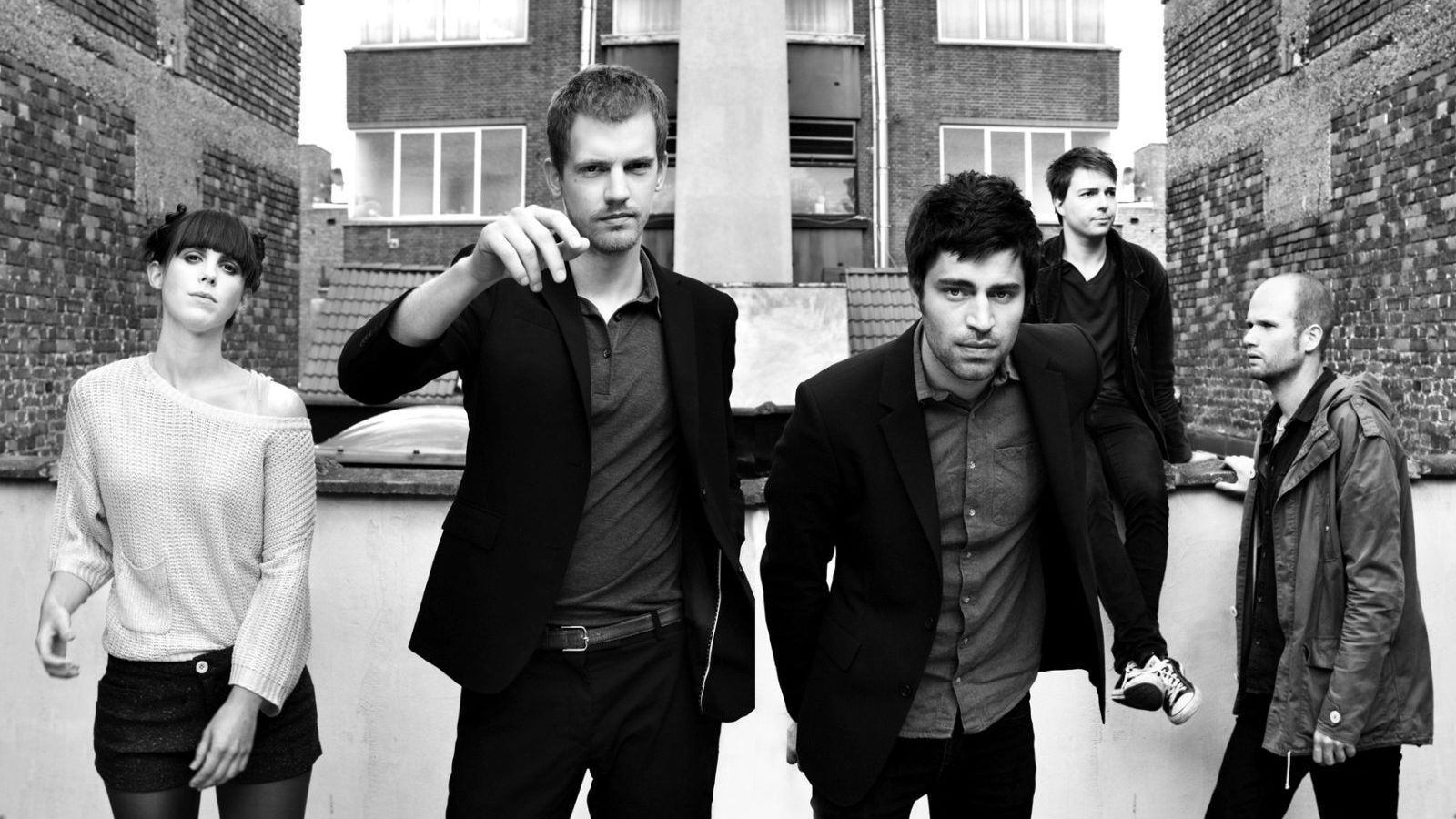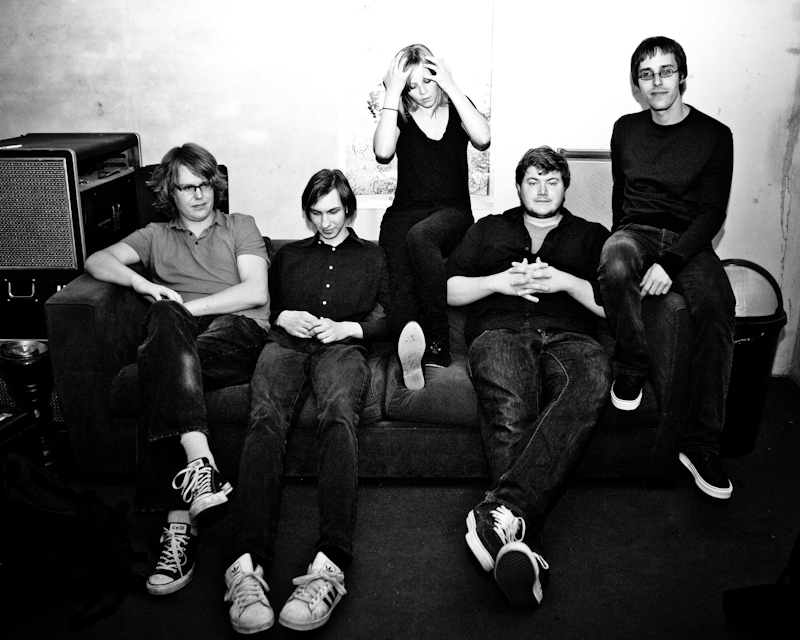 Aren't Balthazar the groovy Belgian indie band whose debut album "Applause"sported "jittery postpunk-ish pop songs"? With that aforementioned cool hipster tag they left a mark in the European indie milieu, back in 2010.
But that was then and this is now. Skins were shed, heads have turned, souls were cleansed.
Everyone has a shadowy side, right? Well, Jinte and his partner in songwriting Maarten Devoldere are pretty sure they've escaped theirs. At least for a while. "Partying hard, having a couple too many, painting the town red. It doesn't pay off in the end", Jinte says.
So now's the time for our five friends to test their musical limits and flex their lyrical muscles.
The self-produced "Rats"conjures up the essence of Balthazar. Its heartwrenching melodies tell tales of unspoiled love and foolish desire. At its core are the band's trademark vocal harmonies, drenched in quirky romantic textures.